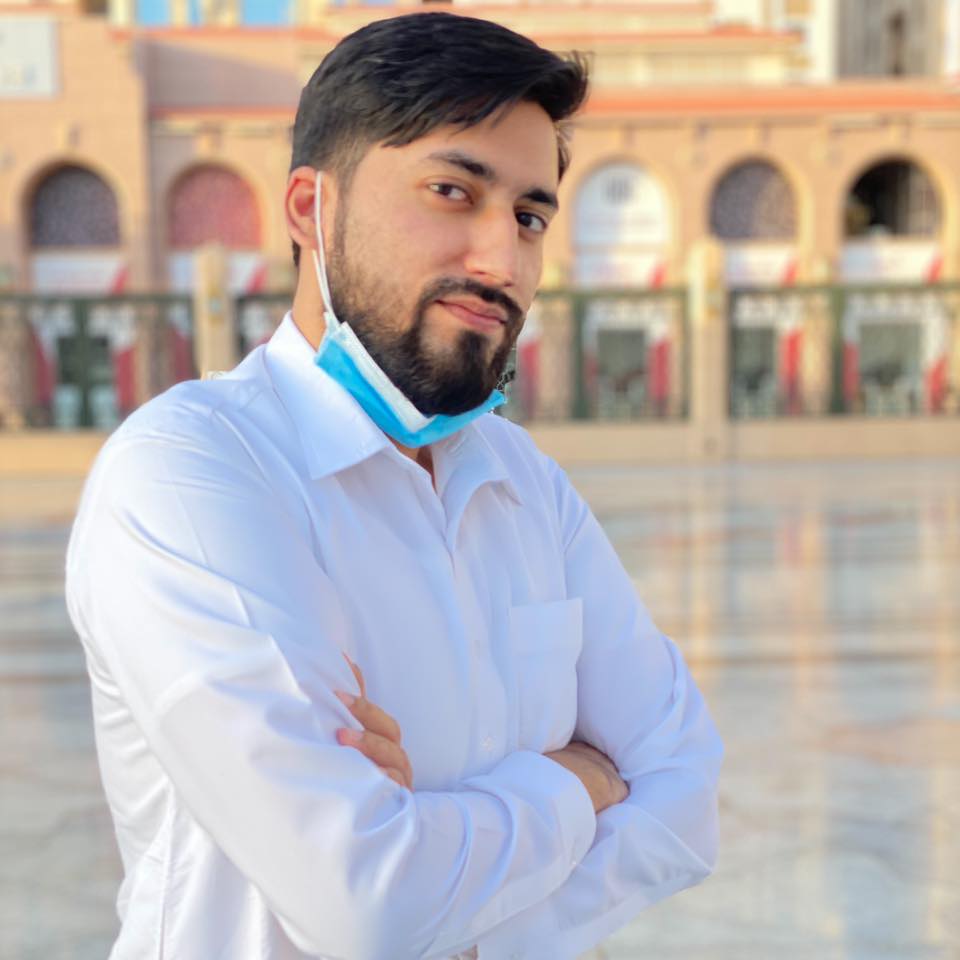 Project Lead Senior Software Engineer - Web/Mobile
Saudi Arabia / Pakistan
"I call myself an optimist because I believe that nothing is impossible. It is just the matter of time, to acquire skills, experience and resources. We humans have landed rovers on Mars and have space probes in interstellar space. Voyager 1 was launched in 1977 and till today, it communicates with Earth.
I thus like to take on challenging projects. I believe, we can eradicate poverty from Earth and my ultimate goal is to ensure 'food for everyone' and 'school for every kid'. With the help of technology, we can do wonders."
Skills
Development (Web/Mobile)
Programming Languages
PHP, Java, C#, Python
Scripting Languages
JavaScript
Markup Languages
HTML5, CSS3
Databases
MySQL, SQL, NoSQL, SQLite
Frameworks
Laravel, CodeIgnitor, React Js, React Native, Bootstrap, jQuery
E-Commerce
Magento, WooCommerce, OpenCart
Development Approach
Agile, Waterfall, V-Type
WCMS
WordPress, Joomla, Drupal
Utilities
Bash, VS Code, PhpStorm, SSH, FTP
Operating System
Linux, Windows
Network & Security
HTTPS, SSL/TLS, FTP, SSH
Operations
Cloud Providers
Microsoft Azure, Amazon Web Services
CI/CD
GitHub, GitLab, Jenkins, Azure DevOps
Containers
Docker, Kubernetes
Distributors
Play Store, App Store
Designing
UI/UX
Wireframes, Mockups, Prototypes
Software
Adobe XD, Figma, Invision, Adobe Illustrator, Microsoft Visio
Project Management
Initiating
Study, Stakeholders, Project Charter, Risks
Planning
Scope, Team, Schedule, Budget, Plan, Procurement
Executing
Activities, Communications
Monitoring & Controlling
Fix Issues, Update Risks
Closing
Lessons Learned, Handover
Marketing
Advertisement
Google AdWords, Facebook, Twitter, Snapchat, YouTube
Trends & Behaviors
Hashtags, Trending Subjects
Analytics
Google Analytics, Facebook Pixel
Communication
Languages
English, Arabic, Urdu
Verbal
Emails, Letters, Reports
Visual
Presentations, Speeches
Web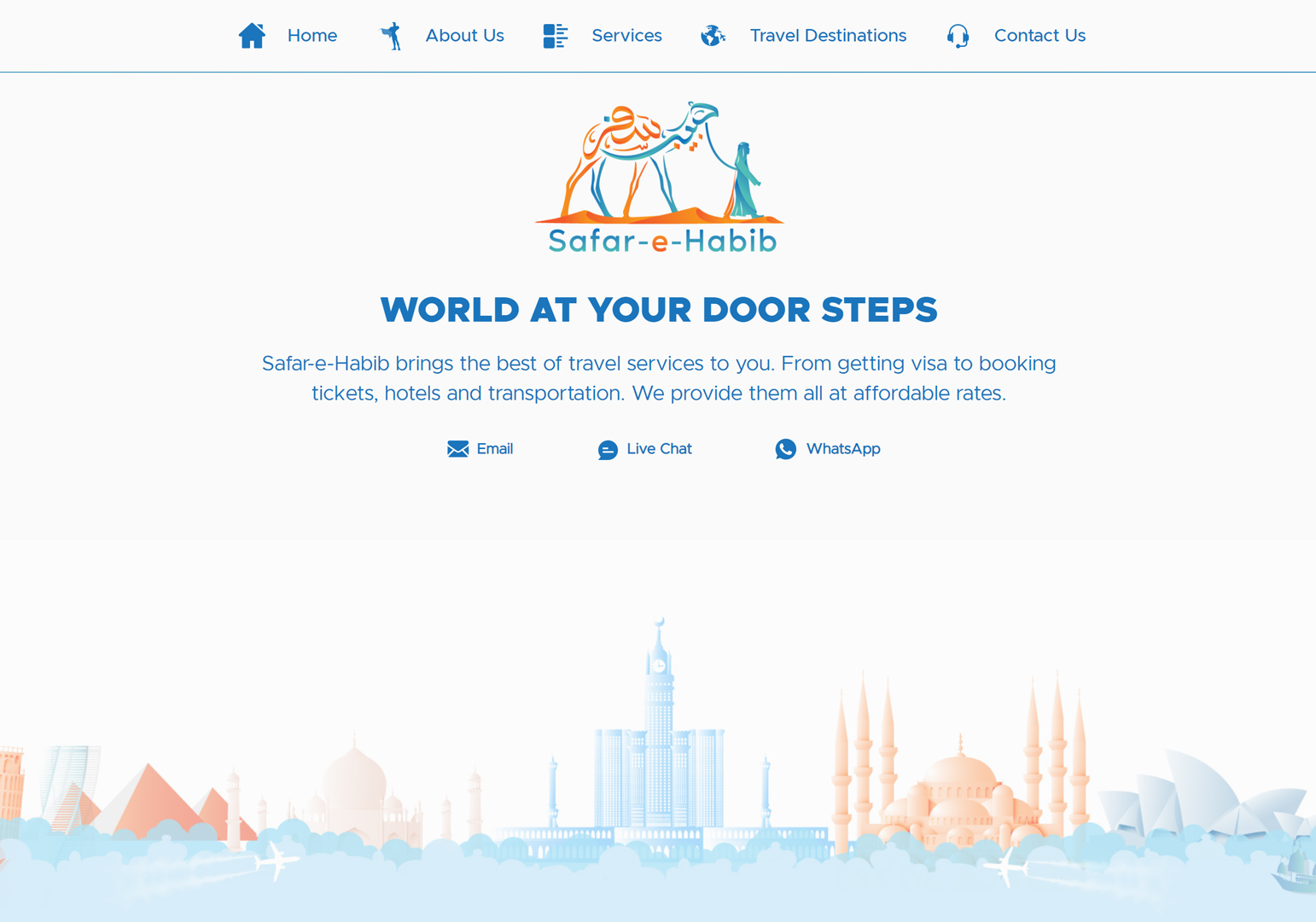 Website: Safar-e-Habib
Informative, React + Laravel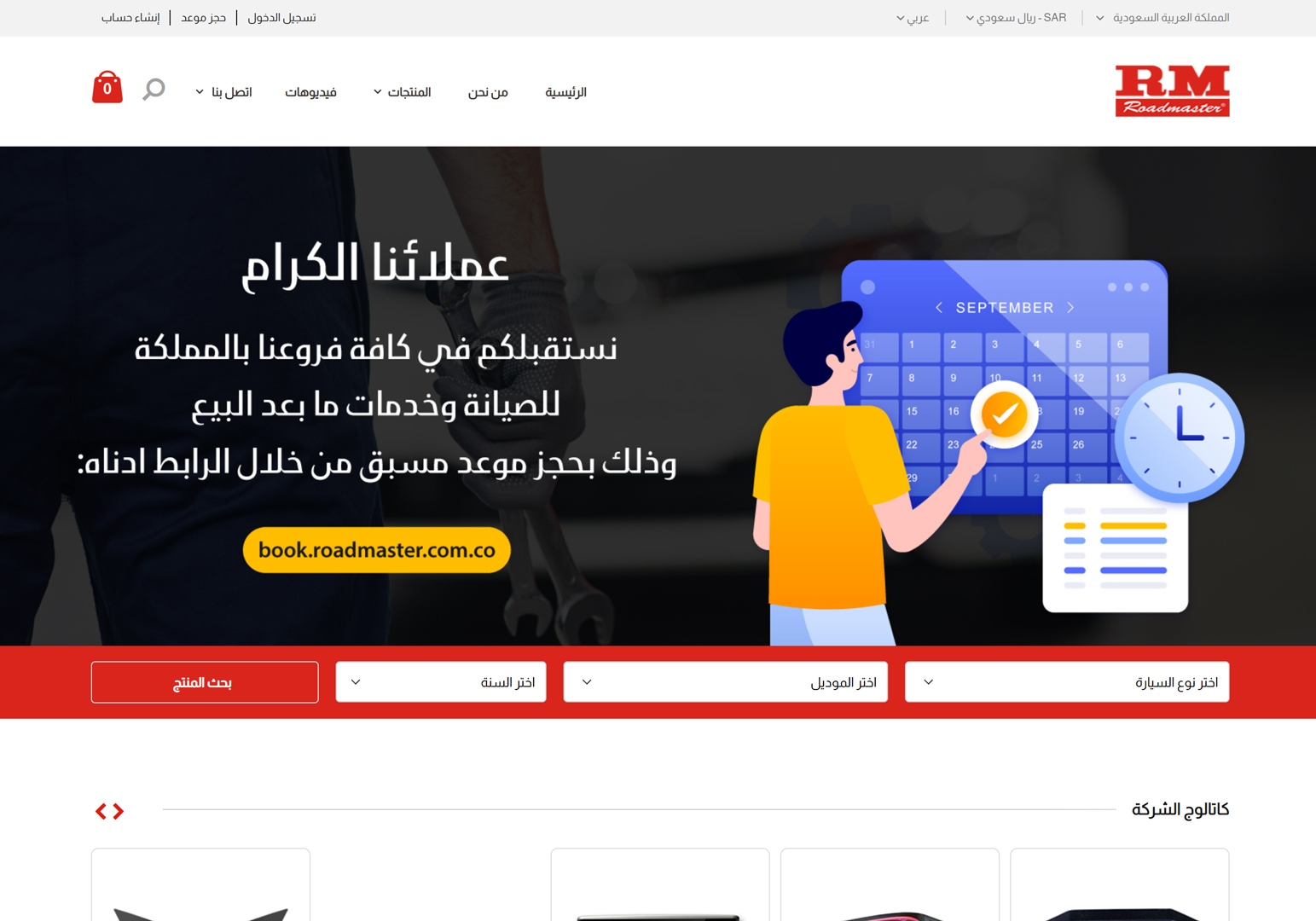 Website: Roadmaster
E-Commerce, Magento 2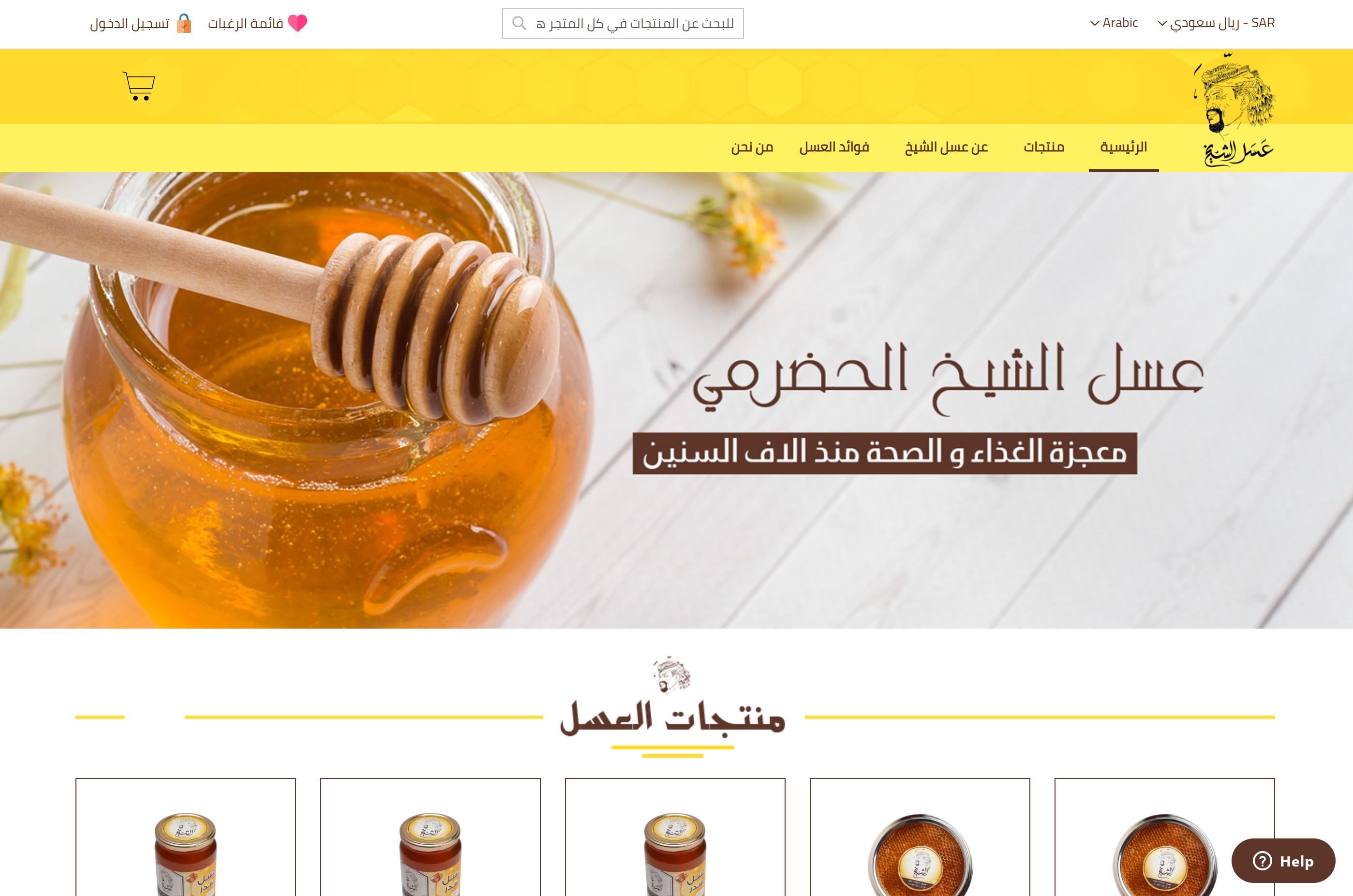 Website: Nobn Honey
E-Commerce, Magento 2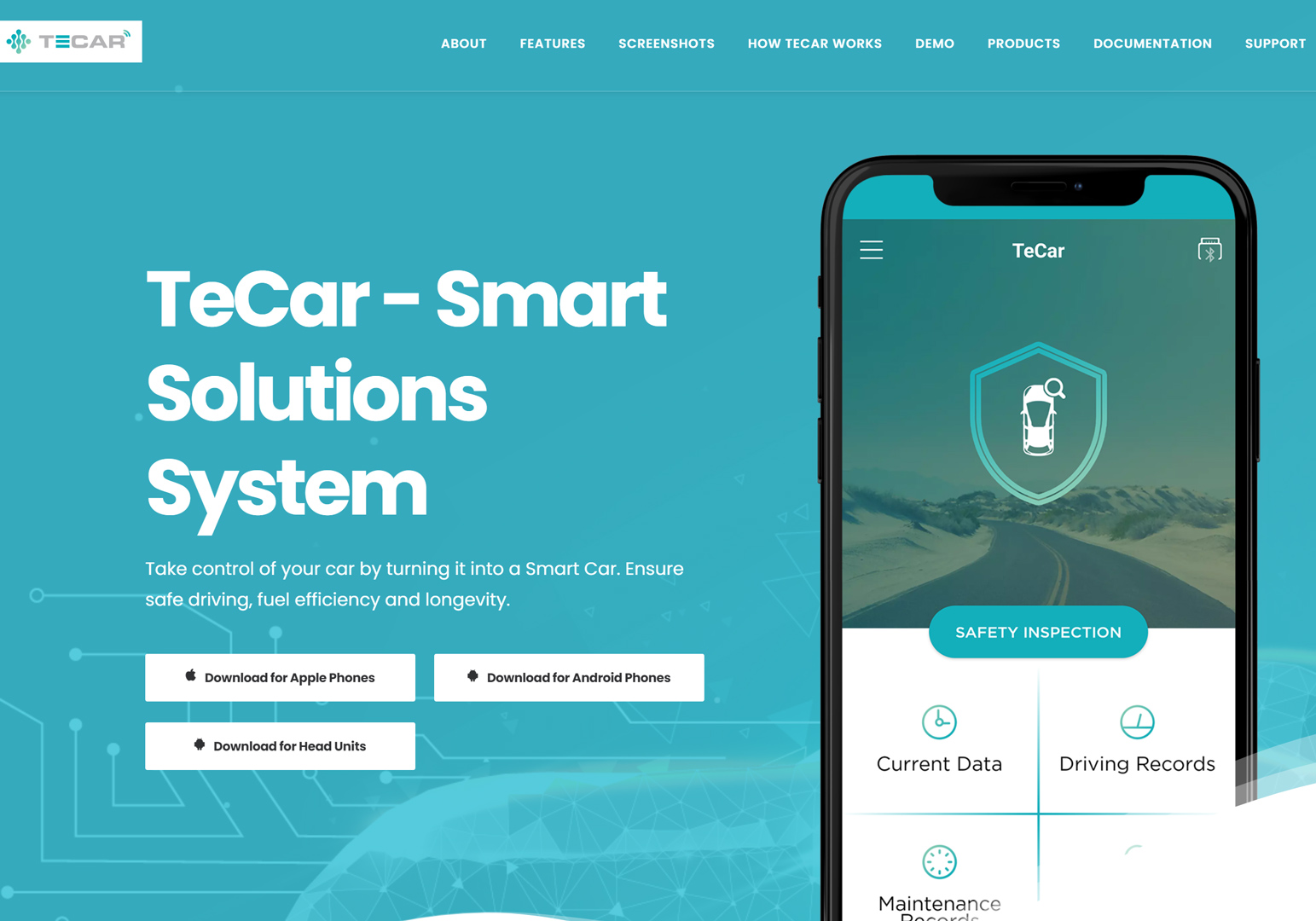 Website: TeCar
Informative, WordPress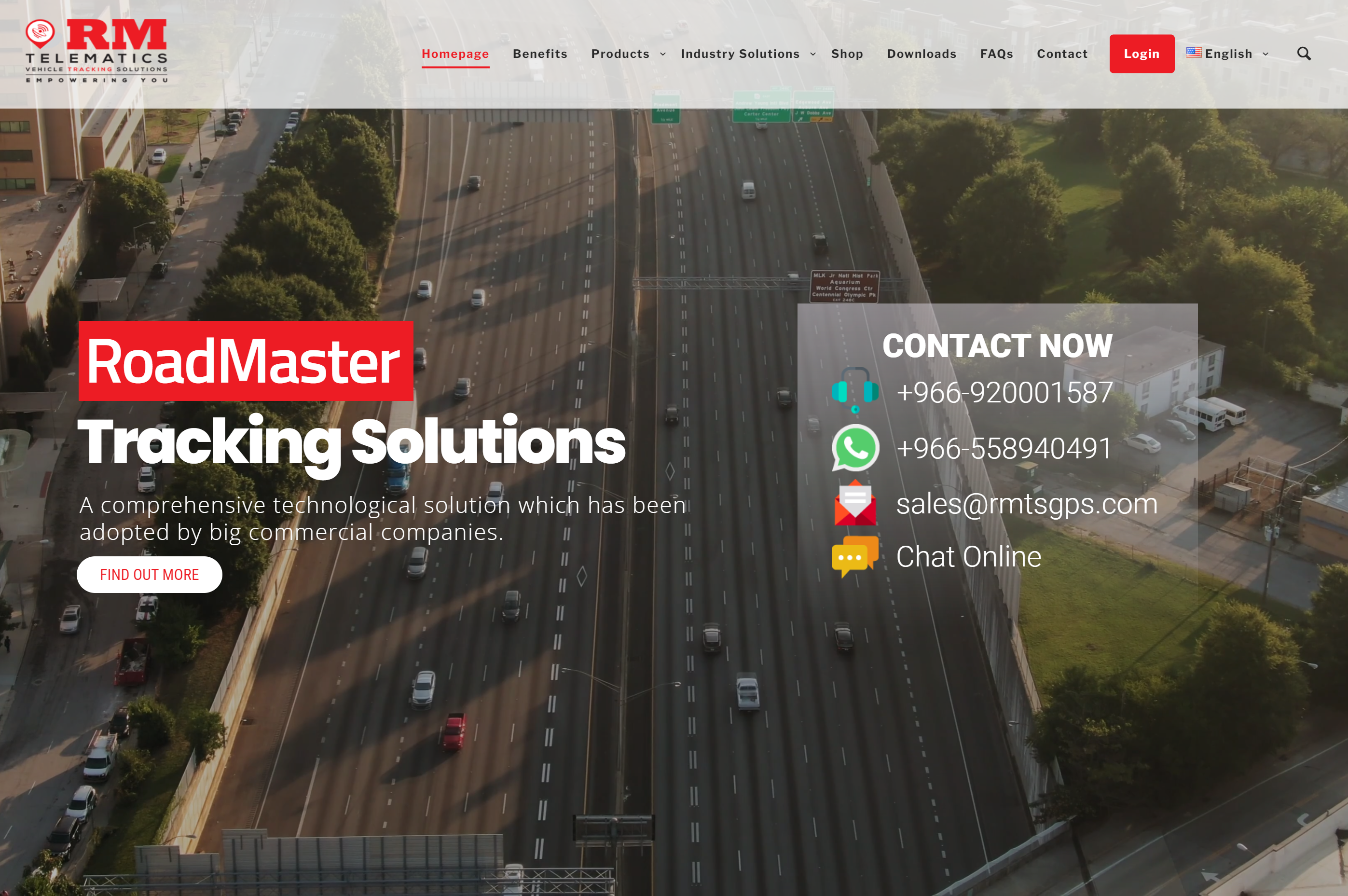 Website: RMGPS
Informative, WordPress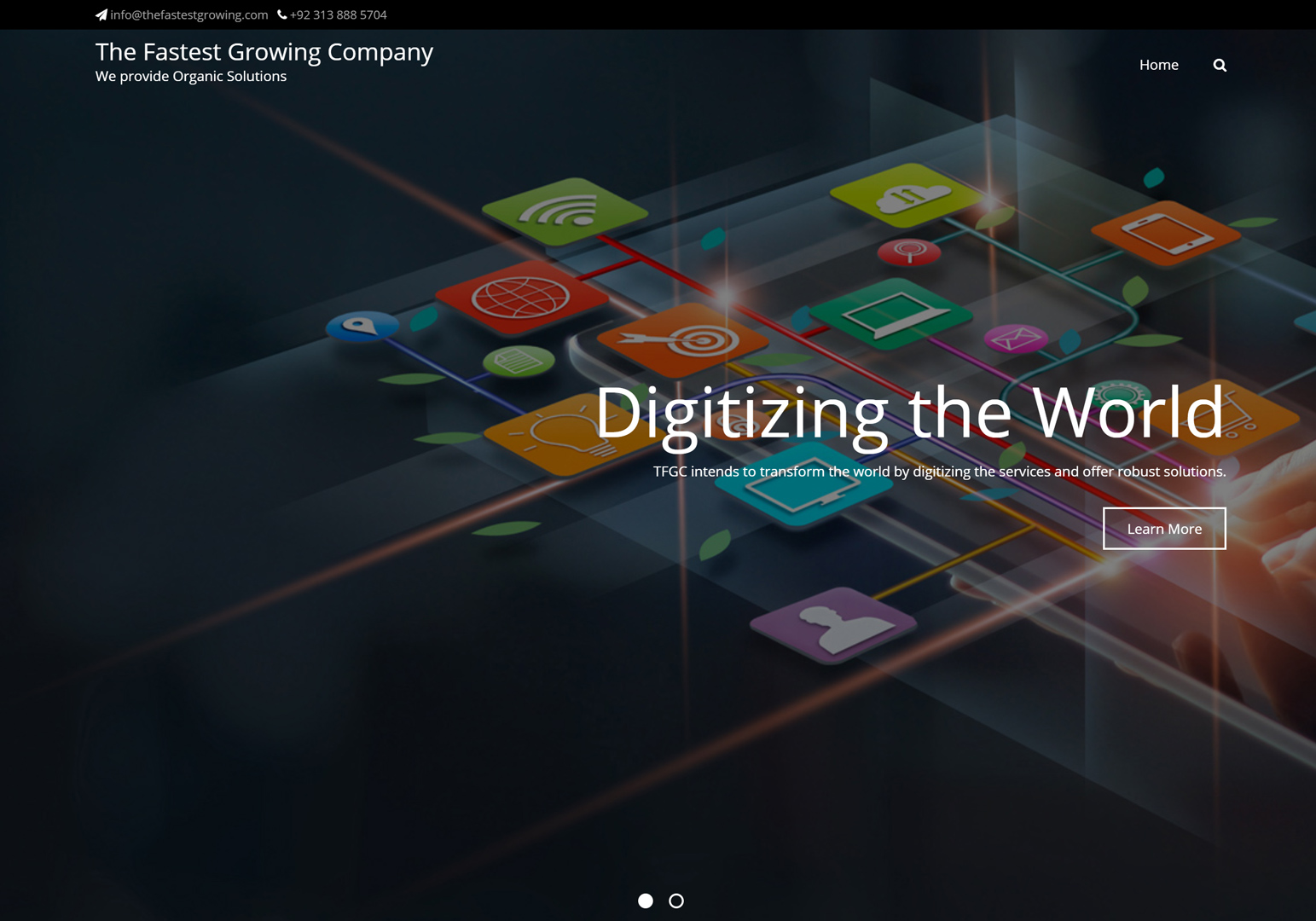 Website: The Fastest Growing Company
Informative, WordPress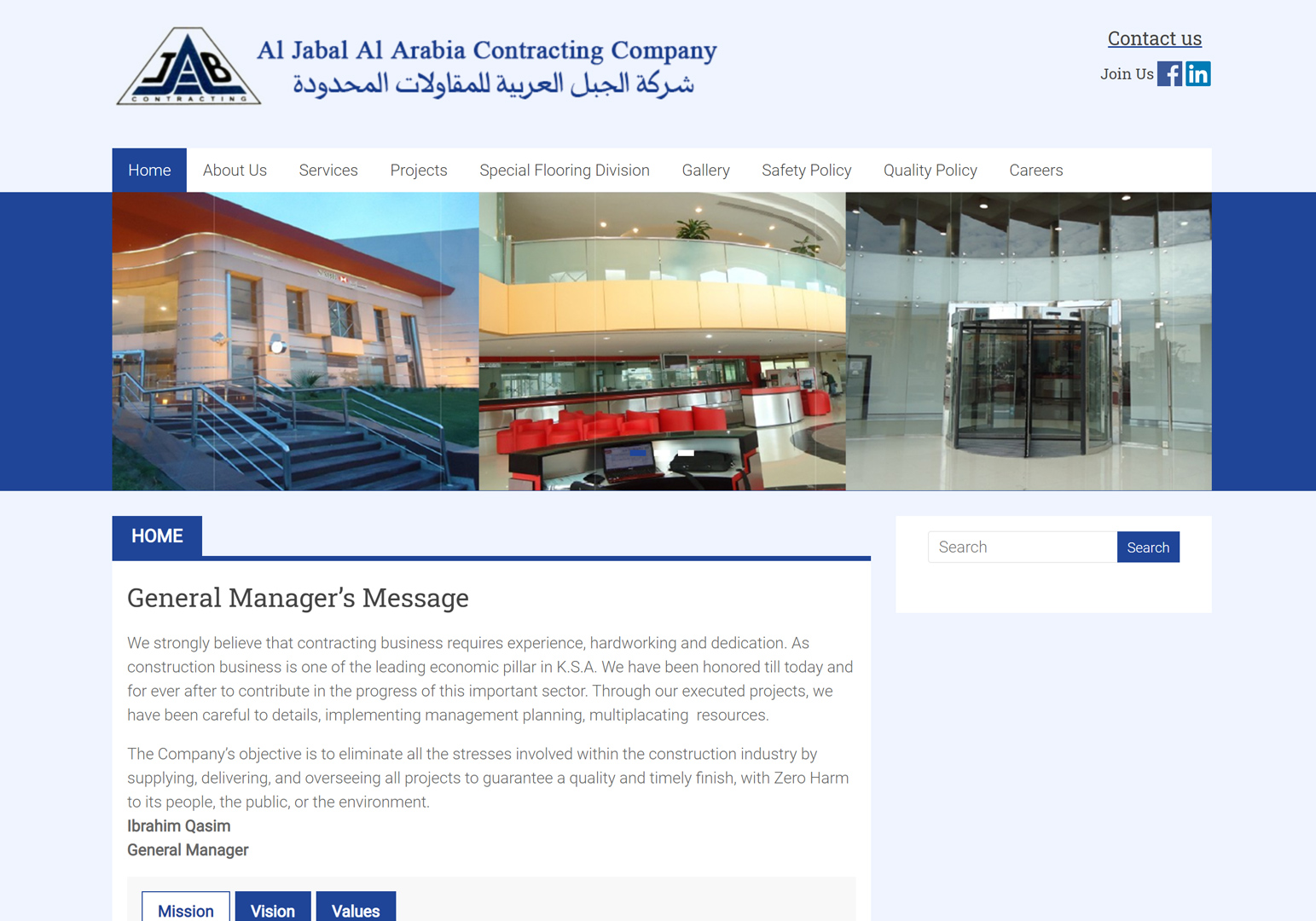 Website: Jabal Al Arabia
Informative, WordPress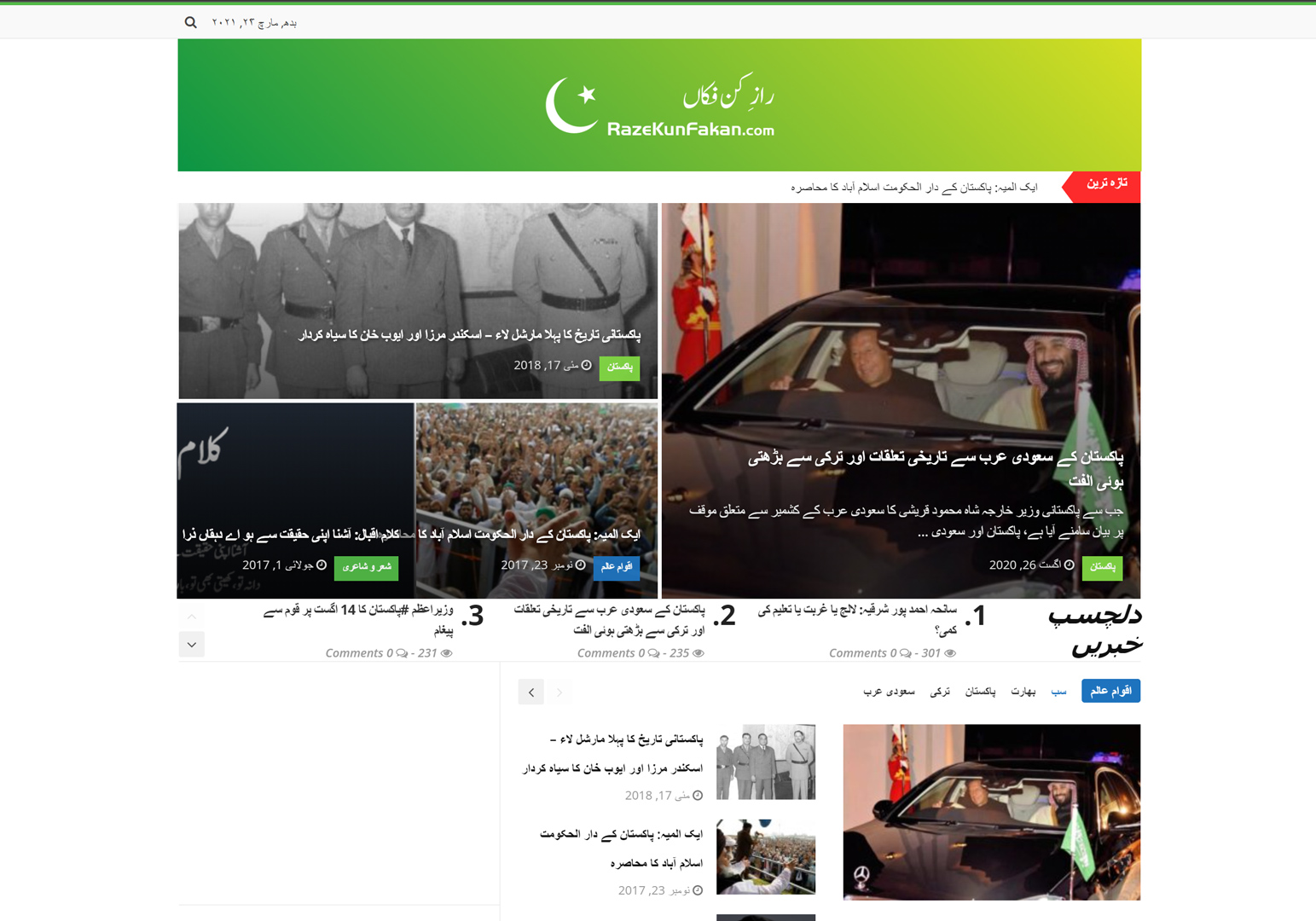 Website: Raz-e-Kun Fakan
Informative, WordPress
App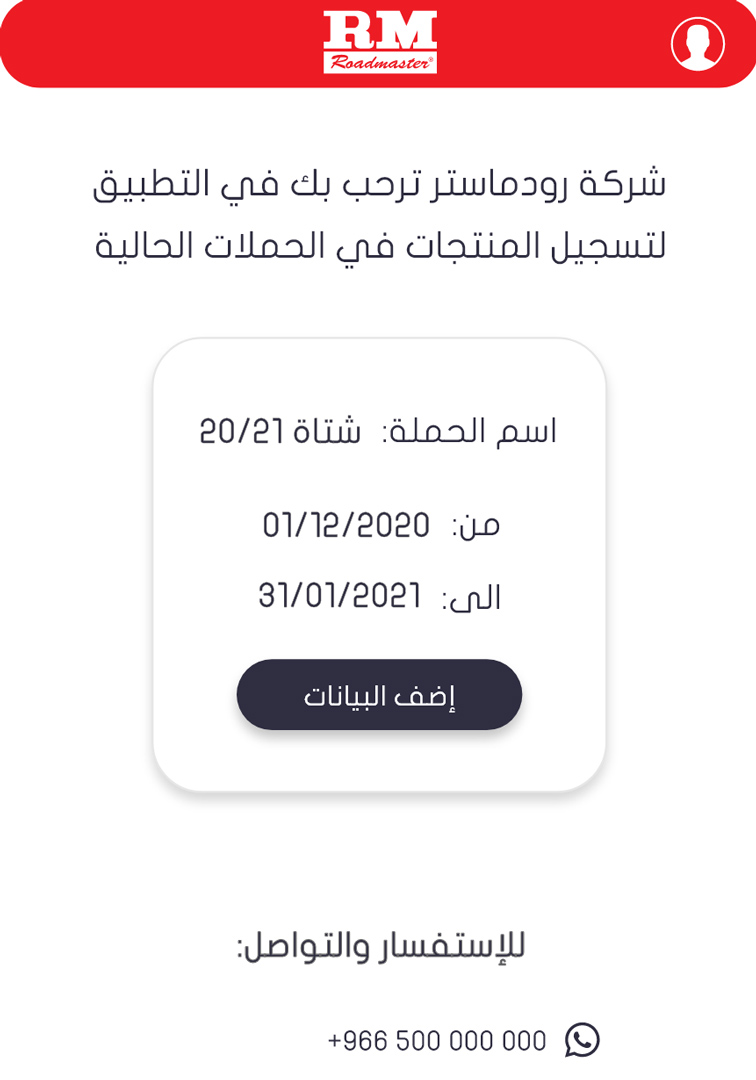 App: RM Rewards
Saving Records, React Native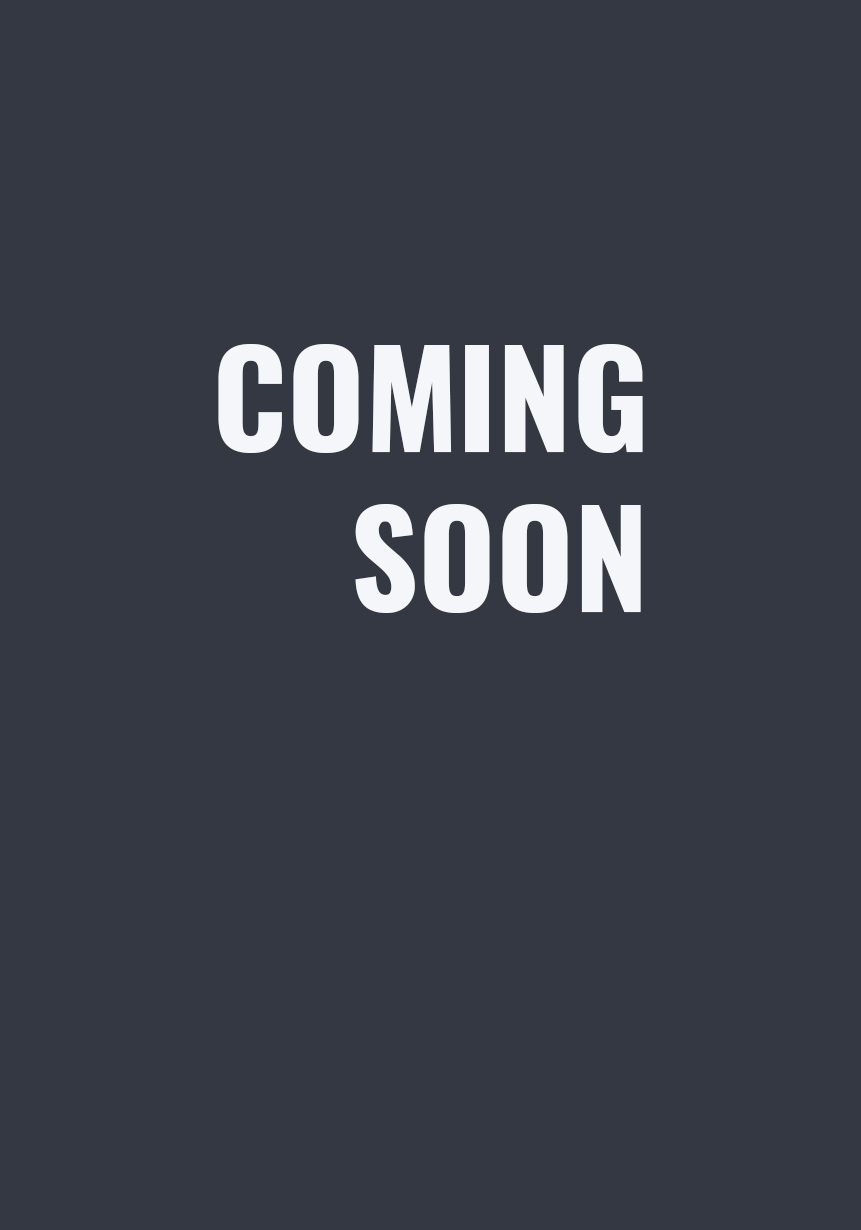 App: Hilu (Soon)
Utility, React Native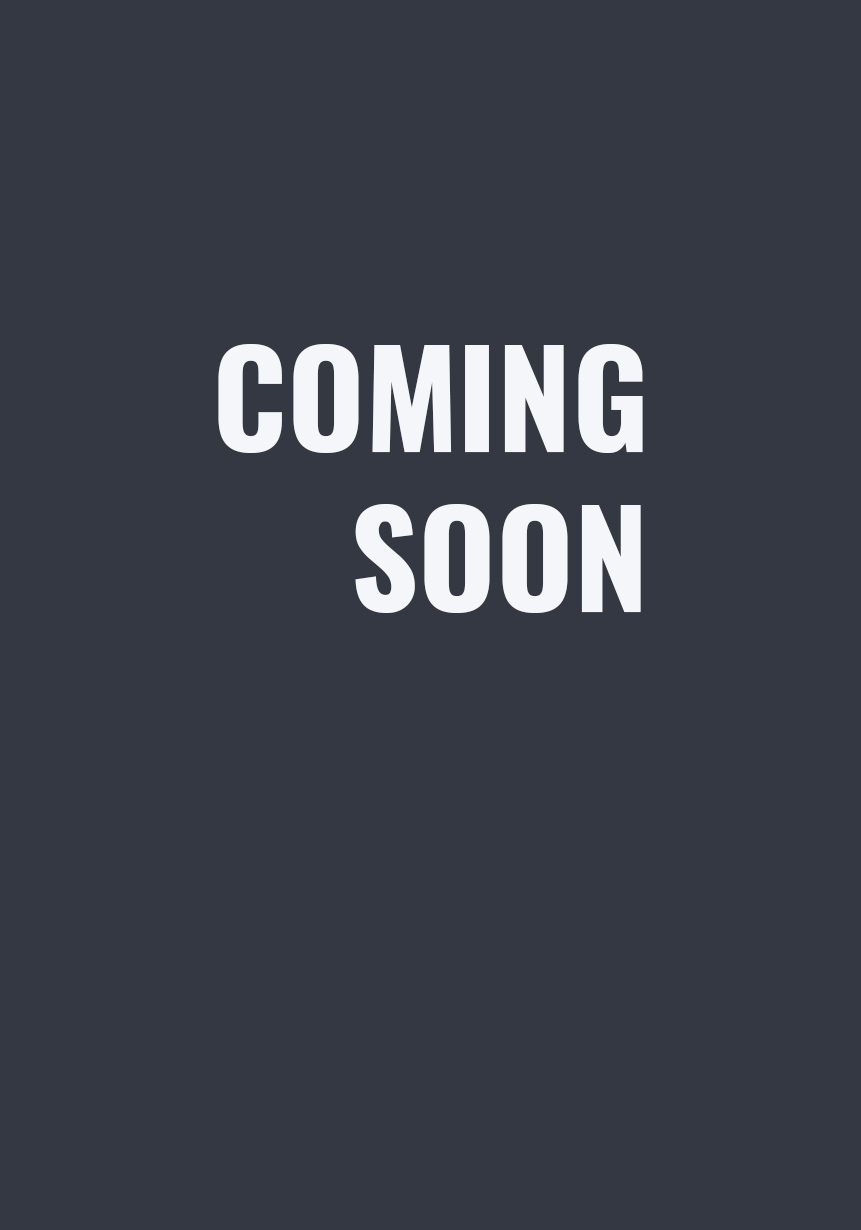 App: IntelBasket (Soon)
Utility, React Native
API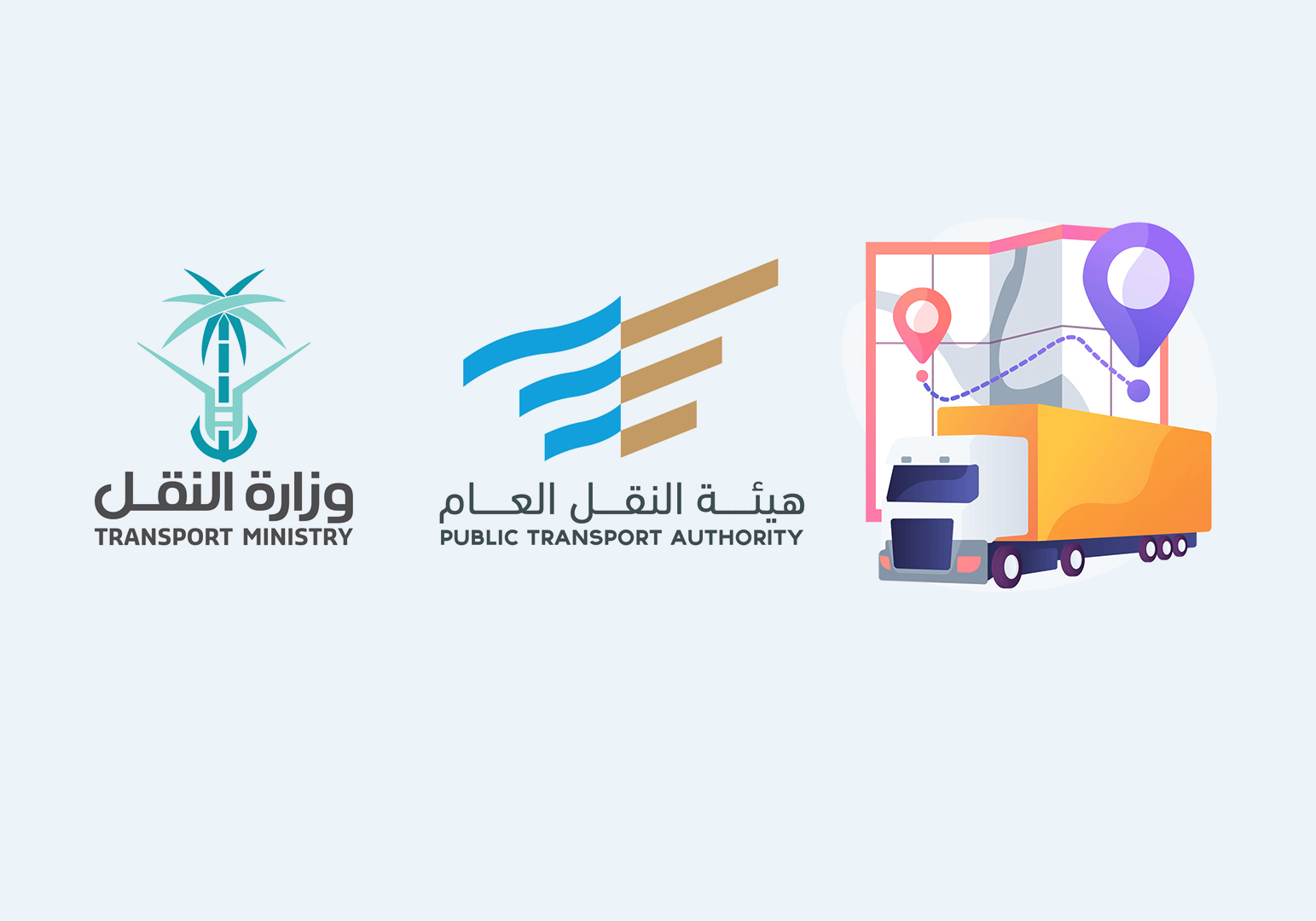 API: Telematics Data Transfer to MOT
Data, PHP, JSON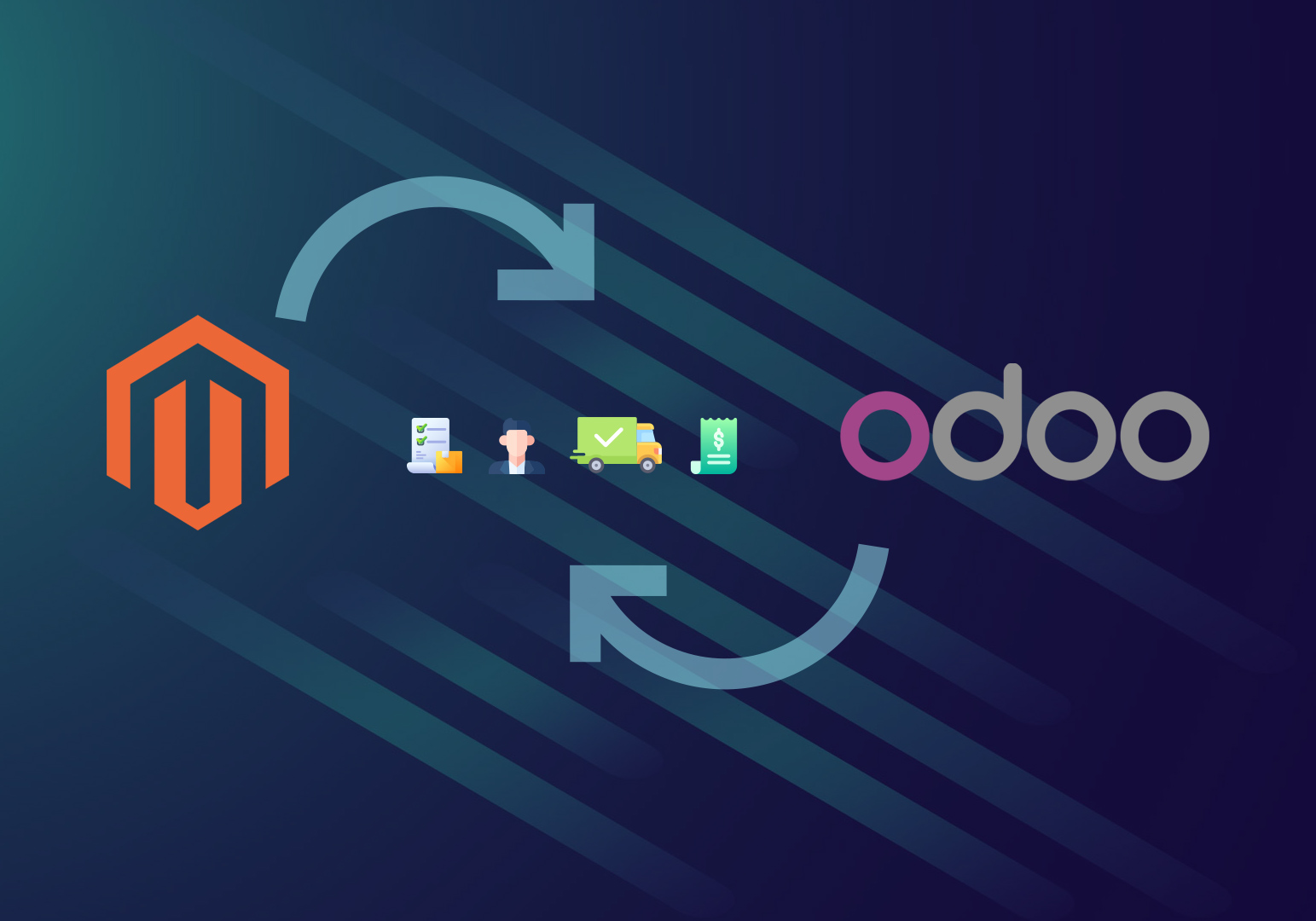 API: Magento Integration with Odoo
Data, PHP, Python
Interests
Science
Space
Technology
Crypto
IOT
Sports
Games
History
Movies
Music
Politics
Architect
Design
Projects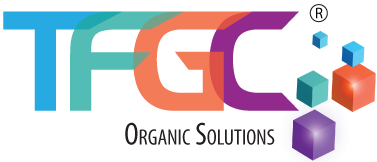 The Fastest Growing Co.
Company: IT Services & Solutions
The company offers design and development services for websites, mobile and desktop applications. It also offers consultancy services for business development and marketing. It also offers solutions in the form of SAAS and complete management of PAAS.
Safar-e-Habib
Company: Travel & Tourism
Safar-e-Habib brings the best of travel services to you. From getting visa to booking tickets, hotels and transportation. We provide them all at affordable rates.
I OFFER MY SERVICES TO ASSIST YOU IN ACHIEIVING YOUR GOALS
Write me about your project and I will get back to you